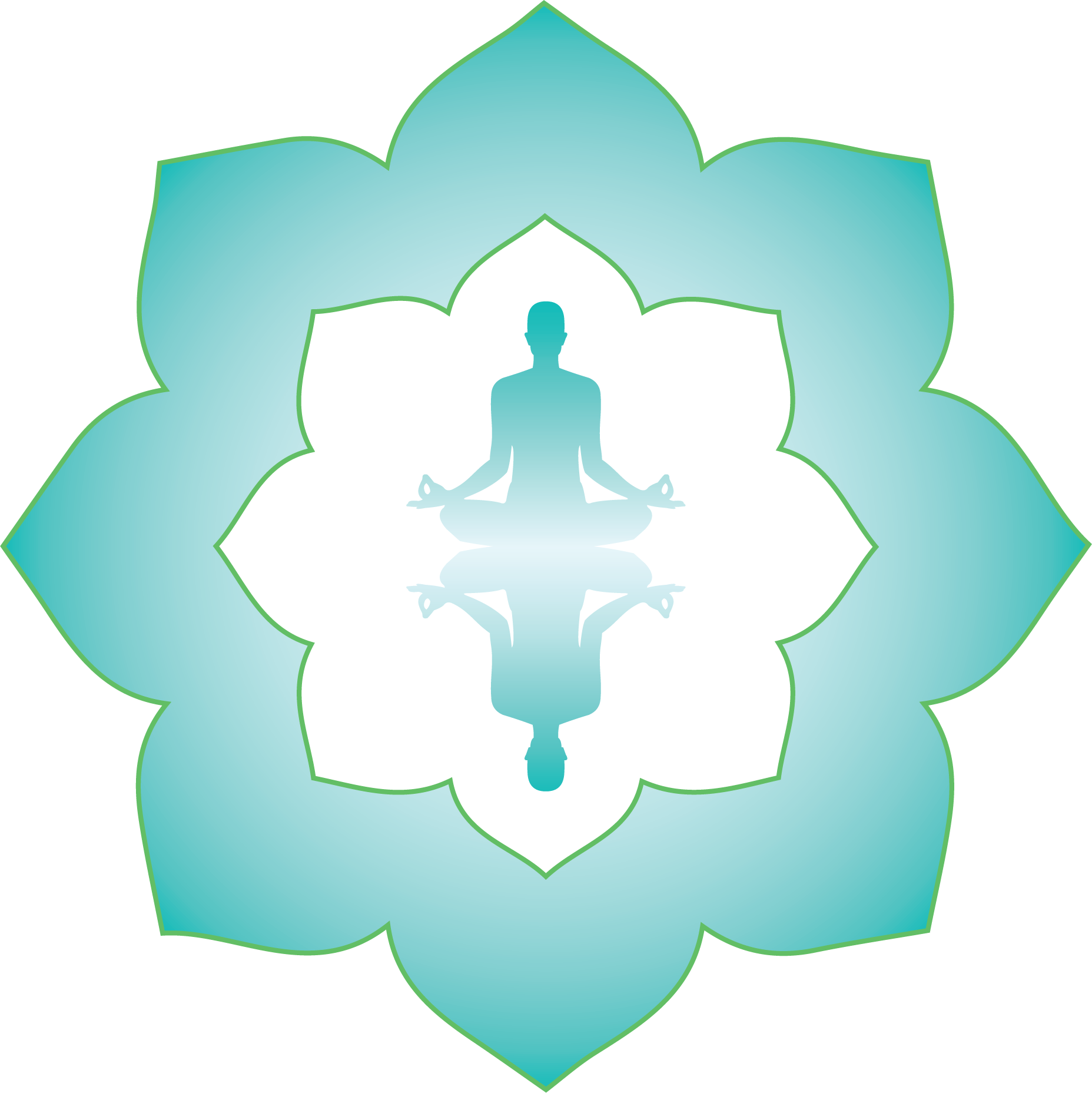 Your Guide to Restoring Balance

Connect to Your Inherent Well-Being with Breath, Yoga, & Meditation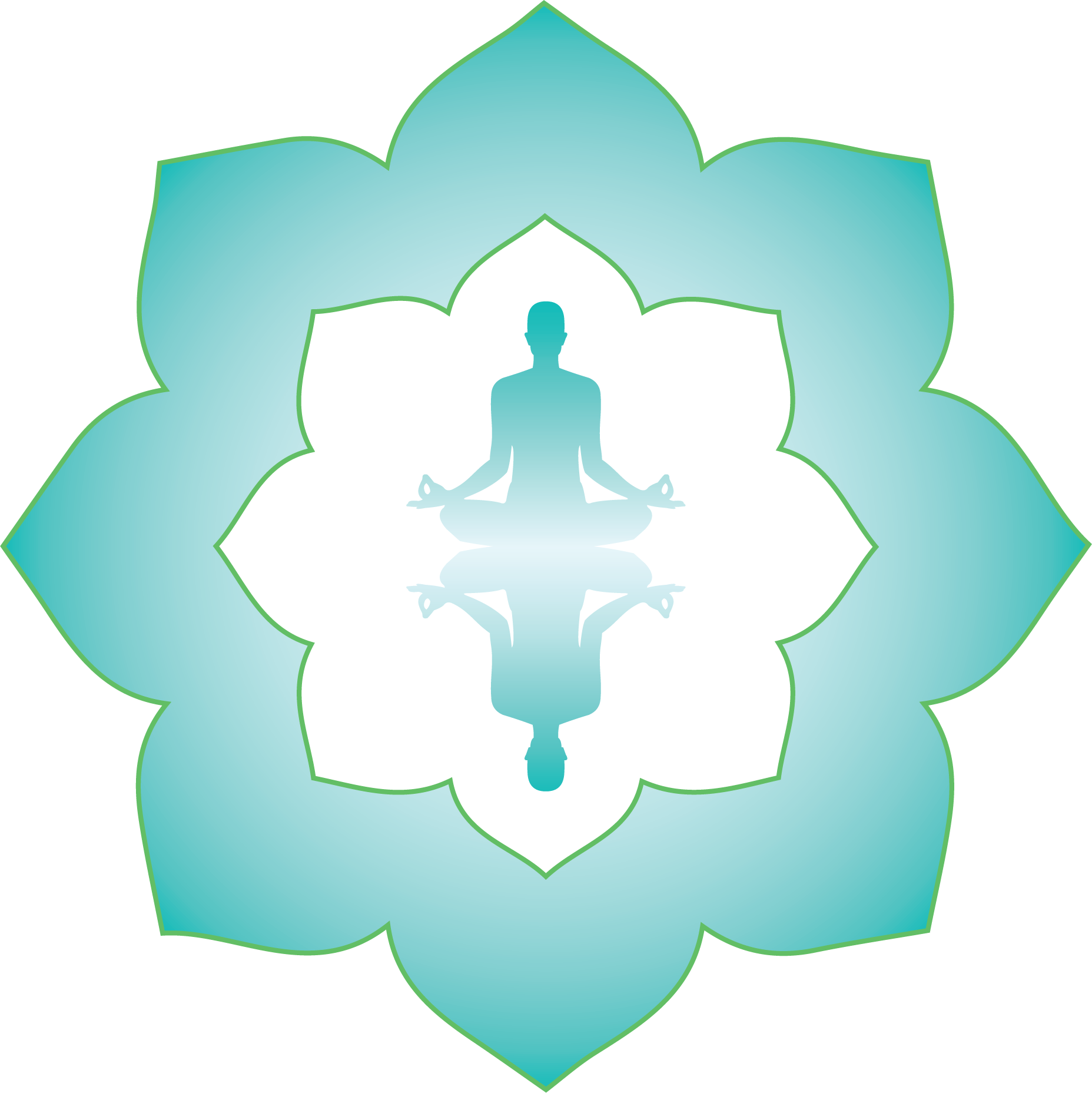 The practice of yoga brings unique benefits to individuals who have lost their sense of well-being.
Yoga in its least effective form is a faddish, sweat-session, with a hollow "Namaste" at the end.
Yoga in its most effective form is a uniquely customized practice incorporating breath, movement, and meditation, that leaves the practitioner feeling relaxed and nourished.
Sonia Weirich is a E-RYT 500 yoga instructor, educator, and yoga therapist in training (graduating in 2020) with 16-years of teaching experience.
For 27 yrs Sonia has participated in renunciate programs with different Gurus and is currently studying with a non-dual transmission Guru.  In addition to yoga certification she holds a black belt in Shotokan Karate.
These combined experiences provide the unique energy and perspective that Sonia brings to her classes and individual client sessions.  Through the transformational art of applied yoga, Sonia helps students and clients deepen their awareness and broaden their perspective in body, emotion, mind, and spirit.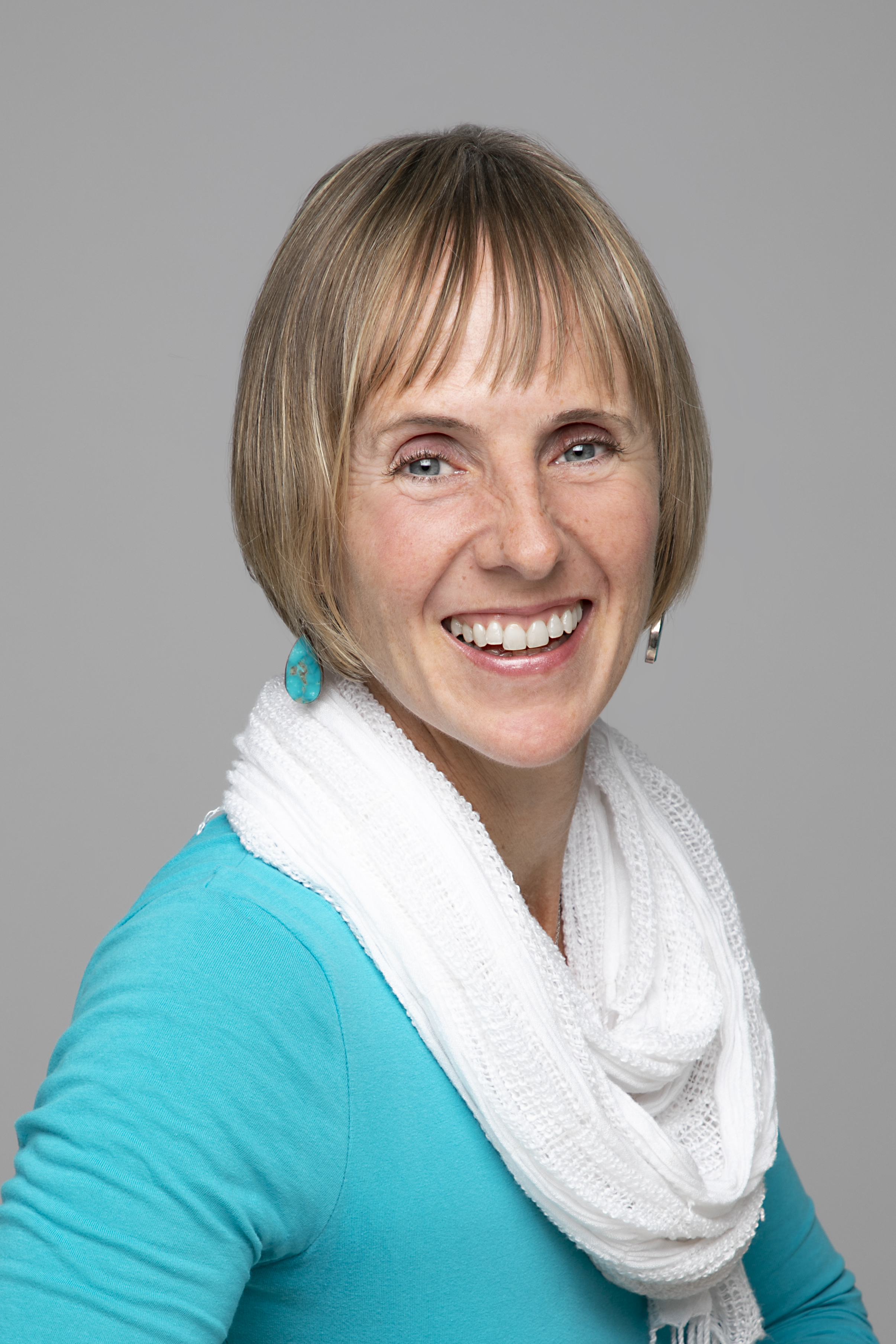 "Beyond Physical Movement"
"Sonia creates an atmosphere of acceptance. Self acceptance and group acceptance. Sonia draws me beyond the physical movement into an enveloping sense of spiritual awareness that relaxes and nurtures the mind. Sonia continues the flow throughout class without pause. I am in the moment at every moment and I feel beautiful." – K.S.

"I love Sonia! She is helpful without being critical. She teaches us the sequence, then we do it at our own pace, following our breathing. We can make every pose our own. She always has great ways of describing directions." – A.R.

"Creative Style of Teaching"
"I have been looking for a good Viniyoga teacher. Sonia has a unique and creative style of teaching." – D. D.

"Calming Spiritual Practice"
"Sonia shares both a calming spiritual practice as well as one that stretches and strengthens. It has helped me heal both mind and body (sports injuries)!"  J. S.

"Sonia is a very gifted yoga instructor.  Her focus on the breath has been fundamental in shaping my own yoga practice.  She offers insightful meditations/focuses for each practice that are centered around aspects of the breath and parts of the body.  Her instruction has helped me to find peace and calm both on and off of the mat."  L.E.

"The fluidity of the movement is distinctively different from other types of yoga, and it is more meditative than any other I have done, but most remarkably I'm finding tremendous relief from long standing back pain caused by years of dance and ice skating." — J.K.
If you would like to be empowered to manage your health and well-being yoga therapy is for you. Yoga therapy works with the being as a whole. It is impactful because it simultaneously works on the body, emotions, mind, and spirit. All parts of the being are affected. This is important because underlying root causes of pain and suffering are often subtle and yet deep. Through customized practices the root causes may begin to show themselves to be processed and released. This is how yoga therapy is different from yoga. In yoga one studies the practices of yoga, but in yoga therapy the individual is the focus with self-care strategies implemented to bring about a greater degree of health and well-being.
The field of yoga therapy is not yet regulated. The most well-known designation is Certified Yoga Therapist (CYT). Yoga therapy is most commonly taught in the Viniyoga tradition. One can determine the qualifications of a yoga therapist based on their education. For example, to be a yoga teacher, it usually takes at least 200 hours of training and to be a yoga therapist, it takes at least 1000 hours. Visit International Association of Yoga Therapists to learn more.
Private Instruction
Services offered in Kirkland, Bellevue, Redmond and Sammamish
Private Yoga Instruction: Instruction on movement, breath, mindfulness and meditation tailored to individual needs and abilities.
Breath Instruction: Instruction on proper breathing for rejuvenation and relaxation.
Meditation: Instruction on meditation and mindfulness.
Lifestyle Coach:  Assistance in finding well-being in the activities of daily living.
All private instruction is offered at $80/hr.
Looking for a Deal?
4 sessions (10% discount)
8 sessions (20% discount)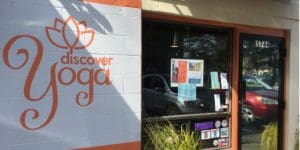 Mindful Movement
Fridays 9:30 – 10:45am
All levels.
$20/class (new student special available)
Drop-ins welcome or register here.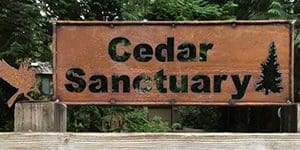 Breath Centered Yoga
Thursdays 9:30 – 10:45am
All levels.
$25/class (first class free & multiple class discount)
Preregistration required by email
Yoga for Anxiety
4 Fridays in February 1:30 – 2:45pm
Discover Yoga in Redmond
Investment $125
Feeling anxious, stressed or overwhelmed? You're not alone. Most of us have dealt with stress and anxiety to some degree at one point in our lives.  These days it seems more prevalent than ever and more of us are looking to find ways to manage the stresses of daily life.
Yoga has been proven to be an effective tool for managing these feelings, providing calmness and clarity. Through the regular practice of yoga, conscious breathing, meditation and mindfulness, anxiety can be reduced and the nervous system re-balanced.
Release Restore Renew Full Day Retreat
Saturday August 1st 9:00am – 5:00pm
Cedar Sanctuary in Sammamish
Investment $350 (Earlybird $325 by July 18th)
Step into sanctuary, where you will be nourished in love, moved with joy, and surrounded by beauty, as you release tensions, restore wonder, and renew your spirit.
You will be held in the arms of the magnificent trees of Cedar Sanctuary and supported by three wise women with a lot of heart.  A patchwork of experiences will be carefully woven for you, including movement medicine (yoga, easy guided dance, MELT restorative rolling), breath work, meditation, reflective ritual, solo time, heartfelt journaling, and fun! 
Private Events
Include yoga at your private event.
Rates vary.