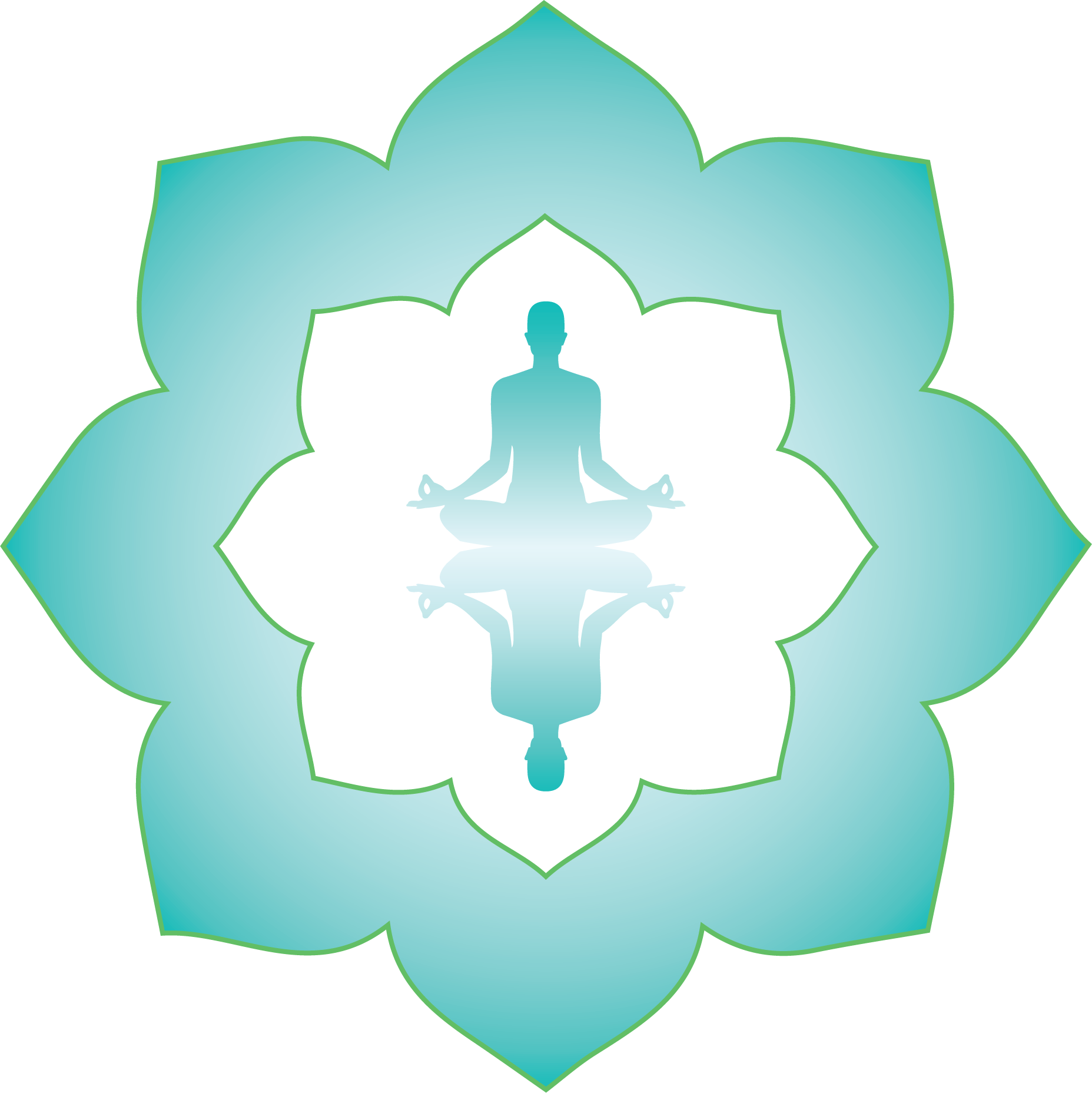 Restore Balance with Yoga Therapy
Connect to Your Inherent Well-Being
with Breath, Yoga, & Meditation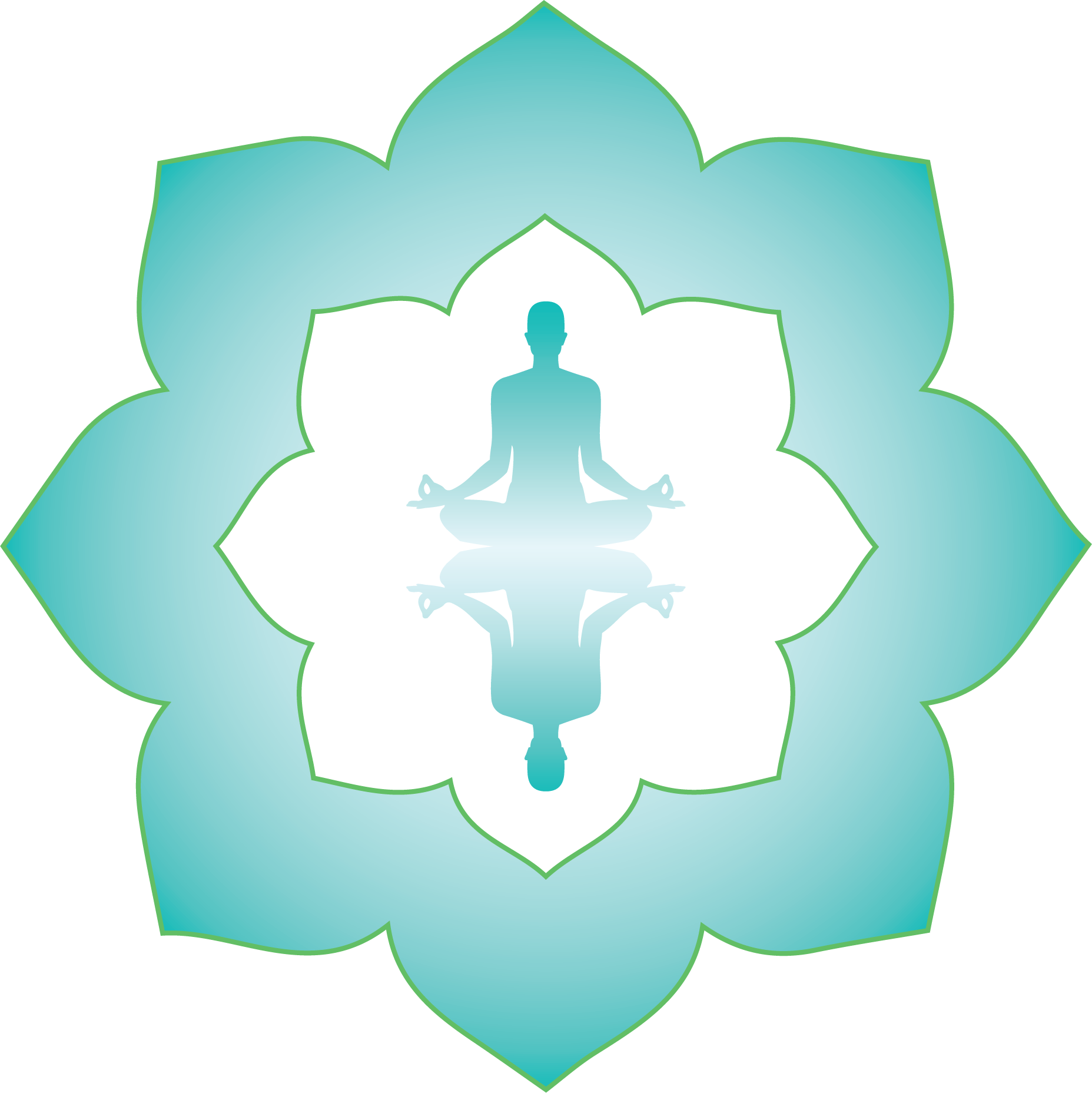 Yoga Therapy brings unique benefits to individuals who have lost their sense of well-being.
Yoga in its least effective form conforms the individual to the ideals yoga without considering the needs and desires of the individual.
Yoga in its most effective form is a personalized practice incorporating breath, movement, and meditation, that leaves the practitioner feeling relaxed and nourished.
Sonia Weirich is a certified yoga therapist C-IAYT and a E-RYT 500 yoga instructor and educator with 17-years of teaching experience.
For 27 yrs Sonia has participated in renunciate programs with different Gurus.  She is currently in a non-dual renunciate program with her Guru.  In addition to a yoga therapist certification she holds a black belt in Shotokan Karate.
These combined experiences provide the unique energy and perspective that Sonia brings to her classes and individual client sessions.  Through the transformational art of applied yoga, Sonia helps students and clients deepen their awareness and broaden their perspective in body, emotion, mind, and spirit.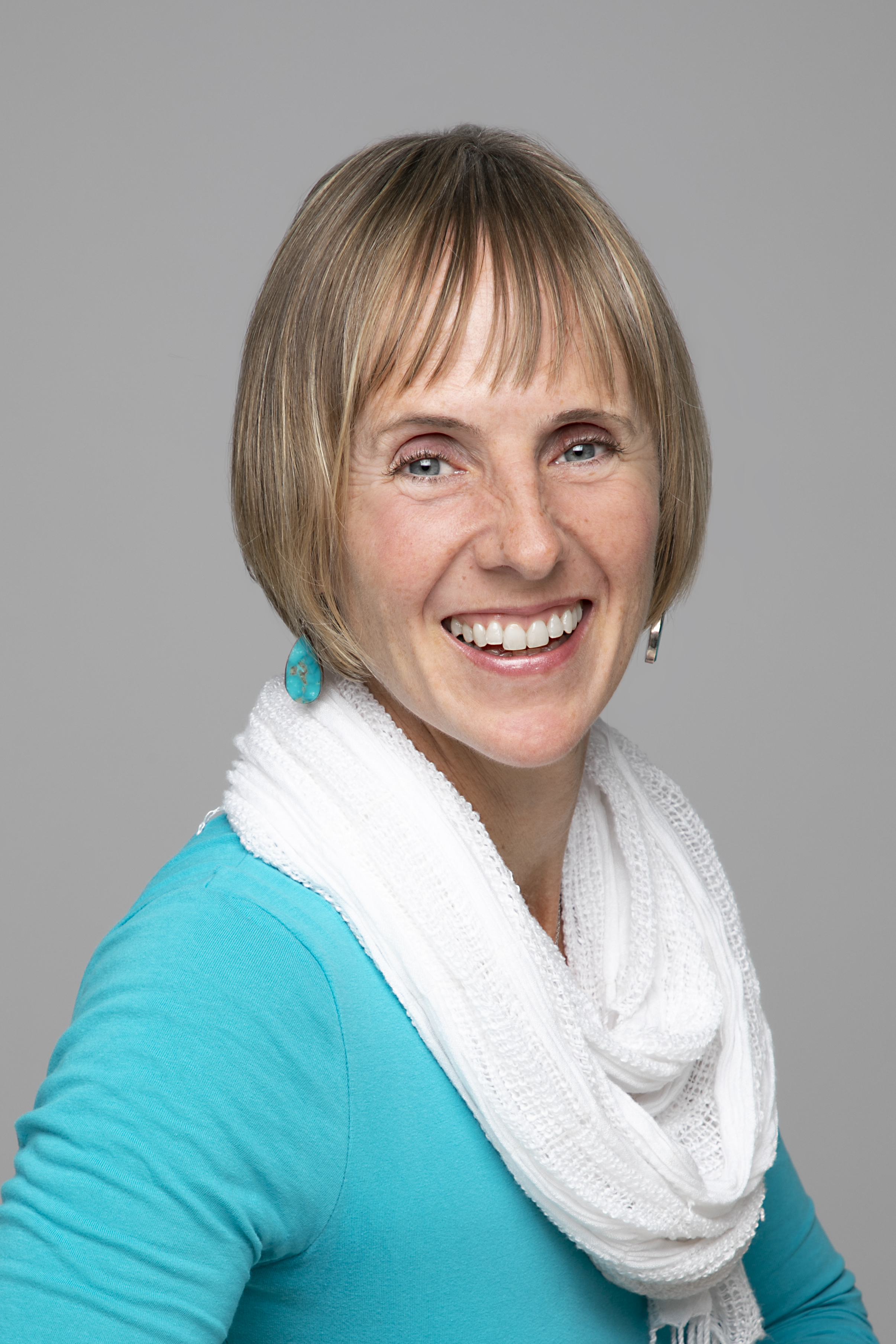 "Beyond Physical Movement"
"Sonia creates an atmosphere of acceptance. Self acceptance and group acceptance. Sonia draws me beyond the physical movement into an enveloping sense of spiritual awareness that relaxes and nurtures the mind.  I am in the moment at every moment and I feel beautiful." – K.S.

"Almost as Good as In Person"
"Zoom yoga classes are almost as good as in person.  There is a sense of community with the other online students and Sonia is still able to offer me suggestions and tips during class.  I love the variations Sonia introduces in class and I always feel calmer at the end." H.A.

"How often in your daily life do you hear someone say, "Now ask yourself: Is there just one more thing you can do to make yourself a little more comfortable?" That's a rare and remarkable request, isn't it? It's all about caring about YOU: your comfort, your well-being, your sense of peace. That's a bit of everyday magic." – BB

"In the past I had tried many times to meditate without success. When Sonia lead me through a guided meditation I didn't think I could even do 5 minutes, but I did and one of our sessions consisted of a 45min guided meditation focused on healing. Wow what a powerful session that was." – RVW
If you would like to be empowered to manage your health and well-being yoga therapy is for you. Yoga therapy works with the being as a whole. It is impactful because it simultaneously works on the body, emotions, mind, and spirit. All parts of the being are affected. This is important because underlying root causes of pain and suffering are often subtle and yet deep. Through customized practices the root causes may begin to show themselves to be processed and released. This is how yoga therapy is different from yoga. In yoga one studies the practices of yoga, but in yoga therapy the individual is the focus with self-care strategies implemented to bring about a greater degree of health and well-being.
The field of yoga therapy is not yet regulated. The most well-known designation is Certified Yoga Therapist (CYT). Yoga therapy is most commonly taught in the Viniyoga tradition. One can determine the qualifications of a yoga therapist based on their education. For example, to be a yoga teacher, it usually takes at least 200 hours of training and to be a yoga therapist, it takes at least 1000 hours. Visit International Association of Yoga Therapists to learn more.
Yoga Therapy
Services offered in Kirkland, Bellevue, Redmond, Sammamish and ONLINe
Yoga
Movement can be used to build strength, recover from injury, increase flexibility, maintain mobility, induce relaxation, ground awareness and more…
Breath
Our breath impacts mind, emotion and body.  In shifting from unhealthy to healthy breathing we transform ourselves on all levels. 
Meditation
Meditation essential to counter daily stress.  By giving yourself space to simply be, stress releases and deeper self-understanding grows.  
Looking for a Deal?
4 sessions (10% discount)
8 sessions (20% discount)
All private instruction is offered at $80/hr in person or $60/hr online.
Please fill out and bring this intake form prior to your first private session.
Breath Centered Viniyoga
Online Via Zoom

Tues & Thurs 9:30-10:45 a.m. PST
All levels
URL to Join:  https://us02web.zoom.us/j/88902195472
Link is good through the end of October.
Suggested Donation: $15/cLASS

Mindful Movement
Online via Discover Yoga 

Tues & Thurs  6:30-7:30 a.m. PST

Fridays 9:30-10:45 a.m. PST

ALL LEVELS
Investment $18/class
REgister Here

"I just participated in the BEST MEDITATION ever delivered via Zoom directly into my home. I don't think during any meditation of the past have I ever been able to feel this grounded, relaxed, yet fully awake. The wonderful thing is it doesn't matter where you live you can join in!" S.H.
Therapeutic for Low Back Pain
4 Week Series
Saturdays 10:00 – 11:30 am PST
Nov 14th – Dec 12th
(skipping 11/28 Thanksgiving Week)
Online via Discover Yoga
Investment $99
This 4 week series offers a therapeutic form of yoga with a strong focus on individual adaptation.  You will learn yoga poses for back health, basic anatomy, breath work and how deep relaxation helps alleviate chronic low back pain and tension.  This series is taught progressively and intended for students of all levels and abilities.
"Thank you Sonia and Starr for this lower back clinic. I liked how you entered my home environment with the zoom meeting. It helped me bring my yoga practice into my personal space which I was struggling to do so far.  I feel stronger and capable of maintaining what we worked on together because it was based on a few poses I am able to remember and repeat to keep strengthening." M.H.
Classes are based on The Essential Low Back Program designed by Robin Rothenberg C-IAYT.  Participants have access to the Essential Low Back Program digital workbook (containing 5 yoga practices) for only $9.99. 
This series is offered by Yoga Therapists Starr Sanborn C-IAYT, ELBP, EYT, RYT 500 and Sonia Weirich C-IAYT, E-RYT 500
Space is limited
Register by clicking HERE
Release Restore Renew Retreat
TBD
Online
Investment TBD
You will be nourished in love, moved with joy, and surrounded by beauty, as you release tensions, restore wonder, and renew your spirit.
A patchwork of experiences will be carefully woven for you, including movement medicine (yoga and flow dance), breath work, meditation, reflective ritual, creative processes, heartfelt journaling, and fun! 
Yoga for Anxiety
4 Week Series
Fridays 3:30 – 5:00 pm PST
Nov 13th – Dec 11th
Online via Whole Life Yoga
Investment $99
Feeling anxious, stressed or overwhelmed? You're not alone. Most of us have dealt with stress and anxiety to some degree at one point in our lives.  These days it seems more prevalent than ever and more of us are looking to find ways to manage the stresses of daily life.
Yoga has been proven to be an effective tool for managing these feelings, providing calmness and clarity. Through the regular practice of yoga, conscious breathing, meditation and mindfulness, anxiety can be reduced and the nervous system re-balanced.
Join Yoga Therapist, Sonia Weirich C-IAYT E-RYT 500 for this 4 series workshop in which you will explore the tools of yoga to help manage anxiety on a physical, mental and emotional level.
"I started doing private yoga sessions with Sonia because of the physical side effects I was experiencing from a mood stabilizing prescription drug. Through the course of a regular yoga practice and with the support of my psychiatrist I was able to reduce my dosage and eventually came off the drug. While the drug helped me get through a difficult time in my life, my regular yoga practice now empowers me to manage my emotions naturally and without the side effects of the medications." F.S. 
Register by clicking HERE
Private Events
Include yoga at your private event.
Rates vary.