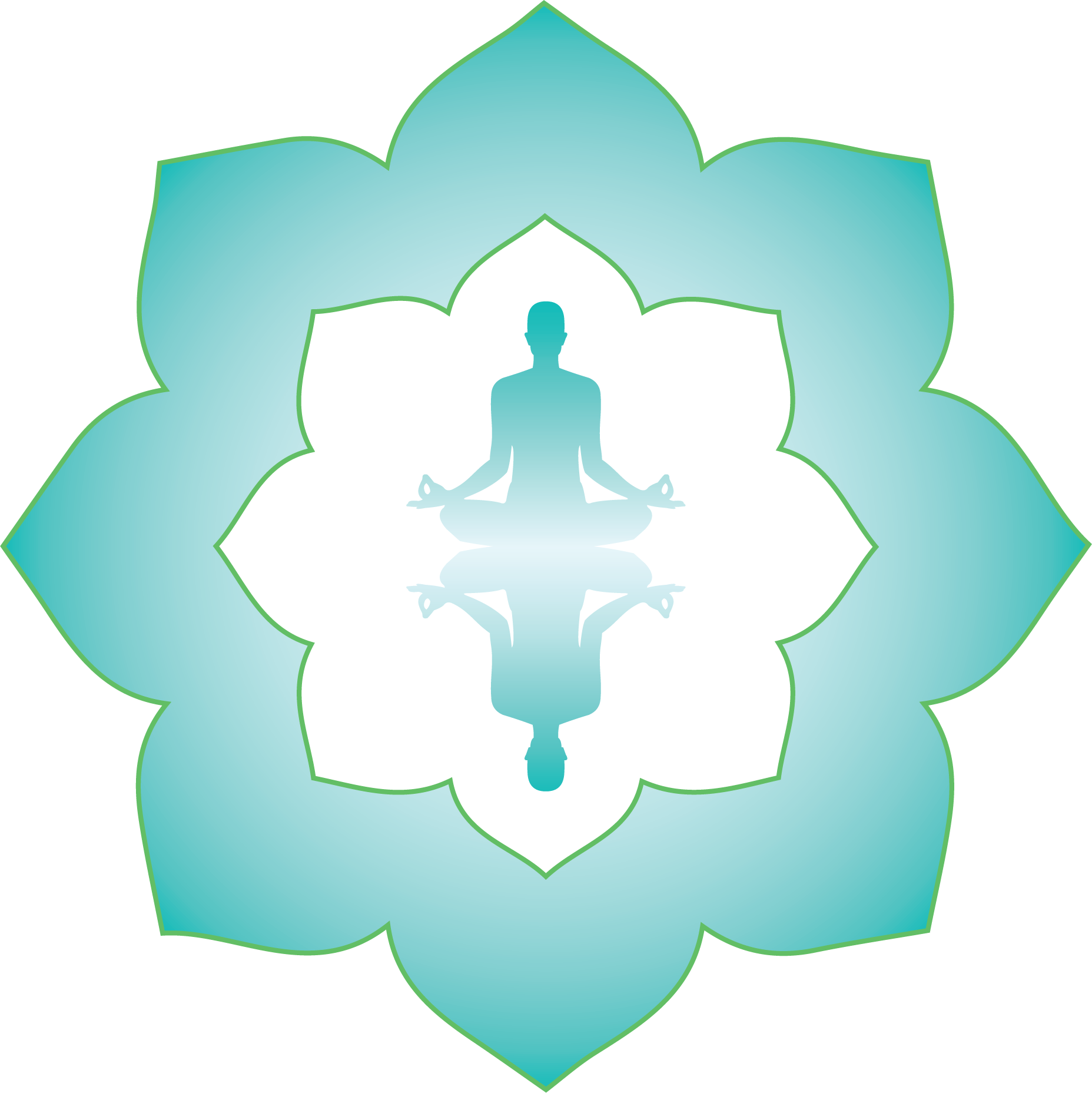 Restore Balance with Yoga Therapy
Connect to Your Inherent Well-Being
with Breath, Yoga, & Meditation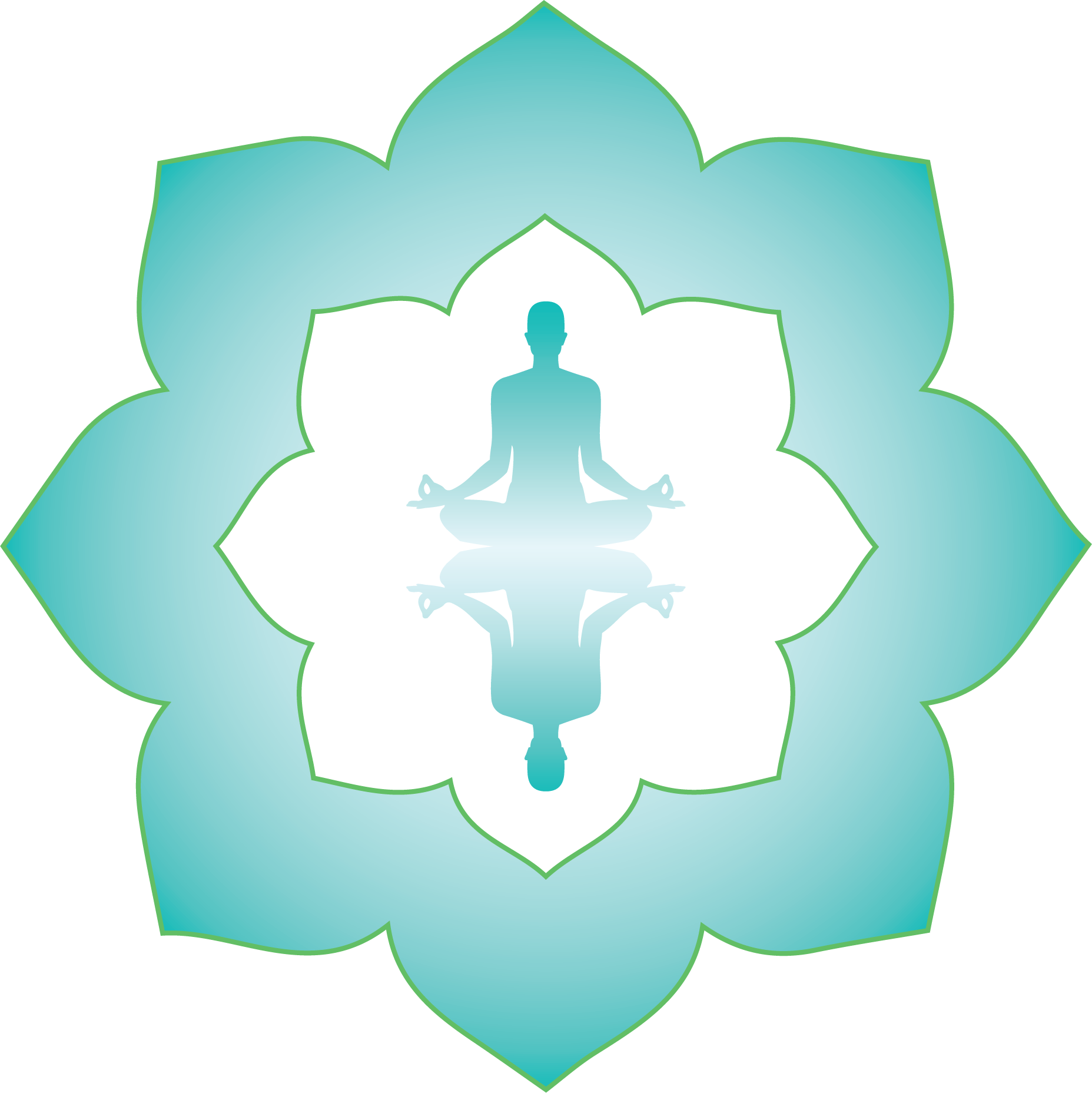 Yoga therapy brings unique benefits to individuals who have lost their sense of well-being.
Yoga therapy in its least effective form conforms the individual to the ideals of yoga without considering the needs and desires of the individual.
Yoga therapy in its most effective form is a personalized practice incorporating breath, movement, and meditation, that leaves the practitioner feeling relaxed and nourished.
I entered the world of yoga because physical movement has always made me feel good, but it is primarily the mental, emotional and spiritual benefits of yoga that kept me practicing regularly. 
I have always been an avid athlete enjoying running, cycling, swimming, and team sports in my teens.  In my 20s I practiced martial arts and obtained a black belt in Shotokan Karate.  Then in my 30s I returned to yoga, which was introduced to me as a child by my mother. 
As I practiced yoga I noticed the profoundly calming effects it had on me.  I decided to deepen my practice and delved into the study of yoga.  I became a yoga teacher at the E-RYT 500 level and then a certified yoga therapist C-IAYT. 
Parallel to my study of yoga I have studied with different Gurus to deepen my spiritual practice which got sparked in my 20s.  I currently study with a Guru in the non-dual tradition and am a renunciate practitioner. 
Overall I bring 15+ years of yoga teaching experience and 25+ years of spiritual practice to my classes and individual client sessions.  My life experiences and education offer my students and clients a unique energy and perspective.  Over the years I have seen people's lives change for the better through the practice of yoga.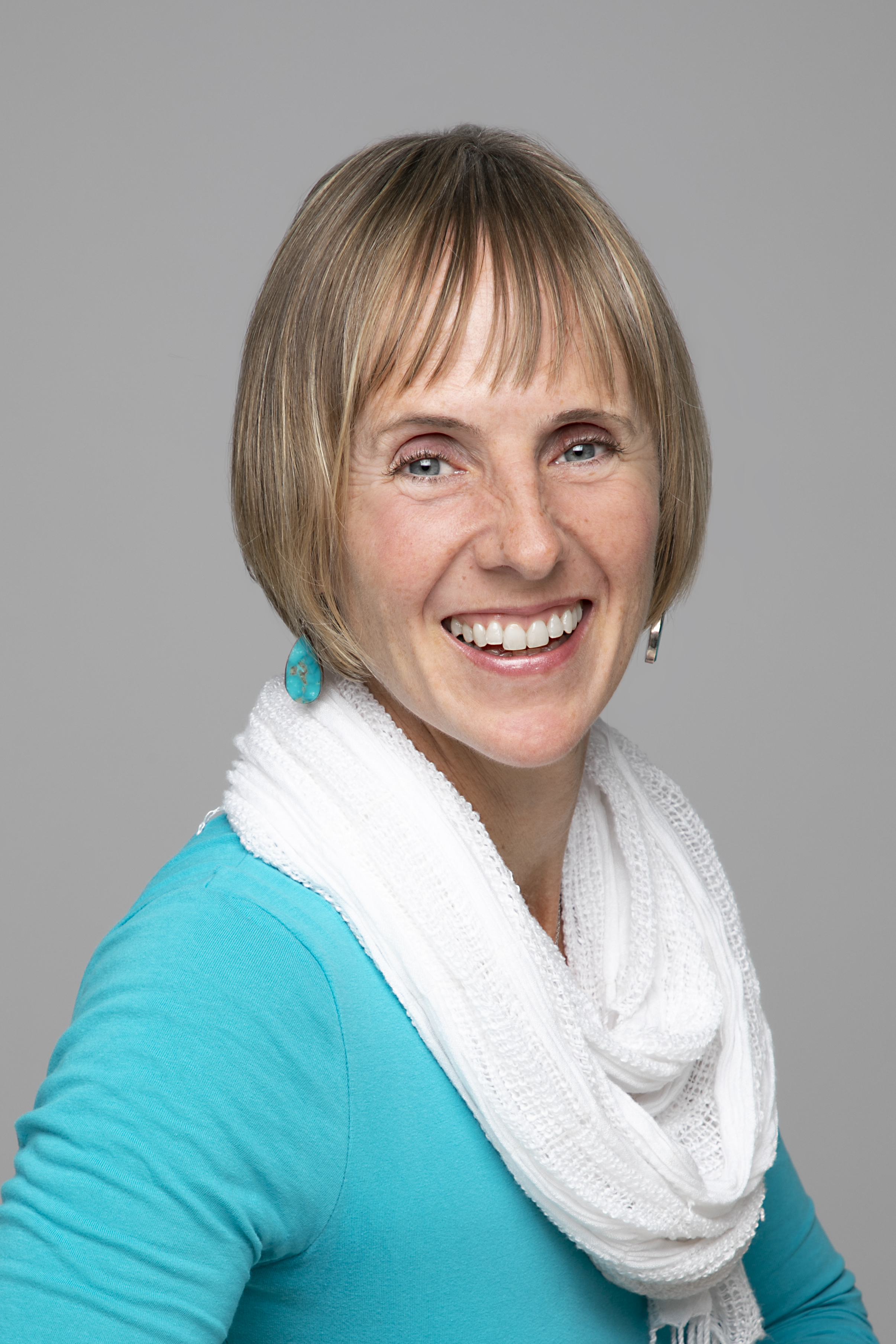 "I started doing yoga therapy with Sonia because of the side effects I was experiencing from anxiety medication. With the support of Sonia and my psychiatrist I was able to come off the drug. While the drug helped me get through a difficult time in my life, my regular yoga practice now empowers me to manage my emotions naturally." F.S.

"I was experiencing troubling long COVID symptoms and heard that yoga therapy could help.  Right away the breathing practices Sonia showed me helped to regulate my nervous system and restore my breath.  The movements coordinated with my breath are also helping me to rebuild strength.  I now feel like I have the tools to manage long COVID and restore my health." L.S.

"As a trauma survivor, it is a novelty to experience my body as a place of safety and I am so thankful to have been able to begin this relationship with myself.  Sonia is such a knowledgeable facilitator of body awareness and attunement and it lends to her skill and ability that this work is so deeply felt. Yoga therapy with Sonia has been very powerful and I will be forever grateful for the insight and foundation she has provided."  M.R.

"When I first came to my yoga therapy sessions with Sonia I was challenged by anxiety and I had shoulder and other mobility issues from breaking my arm. Sonia is always patient, encouraging and quick to adapt to how I am feeling. She has helped me so much with my recovery from anxiety and her focus on increasing my shoulder mobility and movement in general has made an enormous difference to my life." P.R.
Yoga is inherently therapeutic as it functions on all levels of one's being – physical, mental, emotional, energetic and spiritual.  This is why so many people are attracted to yoga and why so many health care professionals are now recommending yoga.  Numerous studies have been conducted on the benefits of yoga and now the therapeutic aspect of yoga is backed by scientific research.  This is why and how the field of yoga therapy has grown in the United States.  People are now looking to yoga not only for recreational purposes, but as a therapeutic tool for physical, mental, emotional, energetic and/or spiritual well-being.
Yoga Therapy
Services offered online and in Kirkland, Bellevue, Redmond, and Sammamish, WA
Yoga
Movement can be used to build strength, recover from injury, increase flexibility, maintain mobility, induce relaxation, ground awareness and more…
Breath
Our breath impacts mind, emotion and body.  In shifting from unhealthy to healthy breathing we transform ourselves on all levels. 
Meditation
Meditation is essential to counter daily stress.  By giving yourself space to simply be, stress releases and deeper self-understanding grows.  
Spiritual Counseling
Resorting to our true nature, which is inherently loving and happy, is how we can abide as peace amidst the inevitable ups and downs of life. 
Looking for a Deal?   

25% off packages



4 session pack 25% off ($300)
8 session pack 25% off ($600)
Interested in a gift card?
Mindful Movement
Hybrid (online or in person) Discover Yoga 

Thurs & Fri 
9:30-10:45 a.m. PST
This class is ideal for someone who wants a mindful approach to yoga.  This class will cover various ways to release tension and support relaxation, build strength and stability and cultivate mental and emotional well-being through using breath work, meditation and mindfulness.    
ALL LEVELS
PRE-REGISTRATION REQUIRED REGISTER Here

Yoga for Wellness
Hybrid (online or in person) Discover Yoga

Thursdays  
11:30-12:45 p.m. PST

This class is ideal for someone whose limitations prevent them from attending a regular movement class or for someone transitioning from individual yoga therapy sessions into a group yoga therapy class.  If you are recovering from a recent injury or surgery doctor approval is required.

Pre-Registration Required REgister Here
Breath & Meditation Classes

"I just participated in the BEST MEDITATION ever delivered via Zoom directly into my home. I don't think during any meditation of the past have I ever been able to feel this grounded, relaxed, yet fully awake. The wonderful thing is it doesn't matter where you live you can join in!" S.H.
Pranayama and Meditation
Hybrid (online or in person) Discover Yoga 

Third Friday Monthly  
8:00-9:00 am PST
Pranayama (breath work) and Meditation have been proven essential practices to maintain balance amidst the numerous stressors we face each day. This monthly class will help start or deepen a pranayama and meditation practice. In this class you will be given the opportunity to explore these harmonizing practices in a supportive setting and cues will be given to keep you engaged in and deepen your practice. 
ALL LEVELS
PRE-REGISTRATION REQUIRED REGISTER Here 
Yoga Teacher Training 200Hr
Sept 2023 – June 2024
Thursdays 5:30 – 8:00 pm PST
One Saturday a Month 9:00 am – 6:00pm PST
Hybrid via Discover Yoga

This program explores the basic principles of Yoga, with emphasis on the unique principles of Viniyoga in asana, breath, and meditation. The intention of this program is in-depth yoga study and personal transformation through asana study, practice and sequencing, functional breathing and pranayama practices, anatomy and physiology study, mindfulness and meditation practice and yogic philosophy study.
Instructors:
Sonia Weirich, Yoga Therapist, C-IAYT, E-RYT 500
Sarah George, Studio Owner, E-RYT 200
Dr. Patti Shelton, MD, RYT 200  
Testimonials: 
"I took this program for my own personal growth and development.  It has been well worth all the time and money.  I highly recommend it to anyone looking to deepen their understanding and yoga practice." S.B.
"This program has been life changing.  Amazing!" A.K.
Space is Limited
Register HERE
Private Events
Include yoga therapy at your private event.
Rates vary.